Recover, Recharge, Embrace the Edge
No. 1 Expert Massage Therapy
Your Path to a Healthier Life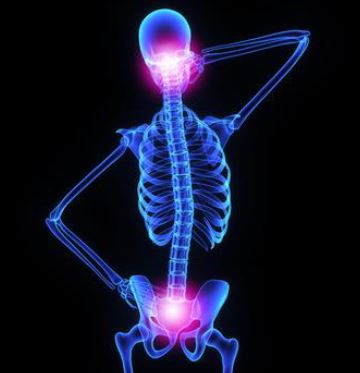 Embracing A Healthier Life
Through Clinical Massage Therapies In Bathgate, West Lothian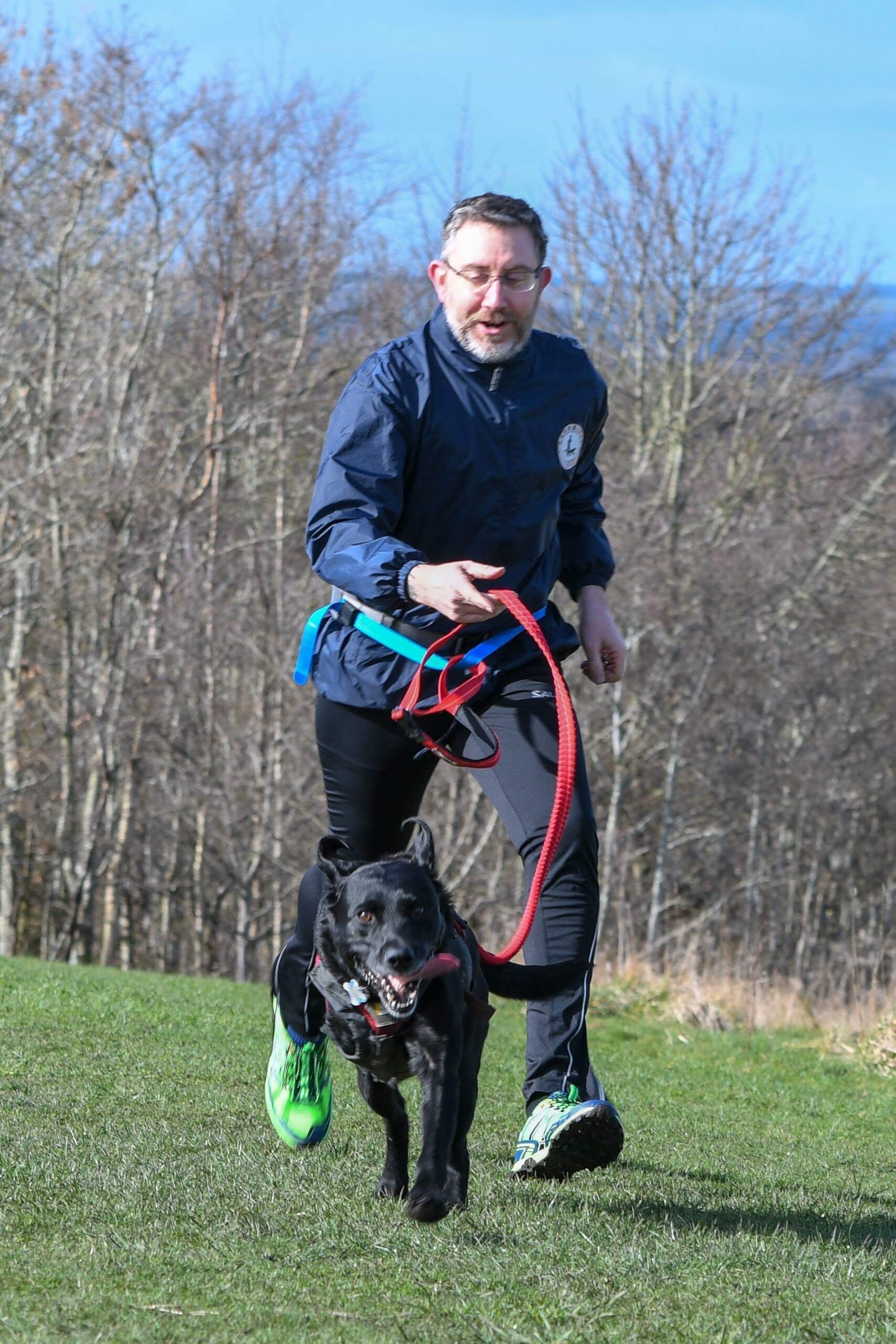 Our founder, Robert, is a highly experienced massage therapist in Bathgate West Lothian with more than just the 'magic touch'.
Neck pain making life a misery? Backache turning daily chores into dreaded tasks? Don't let soft tissue injuries hold you back anymore.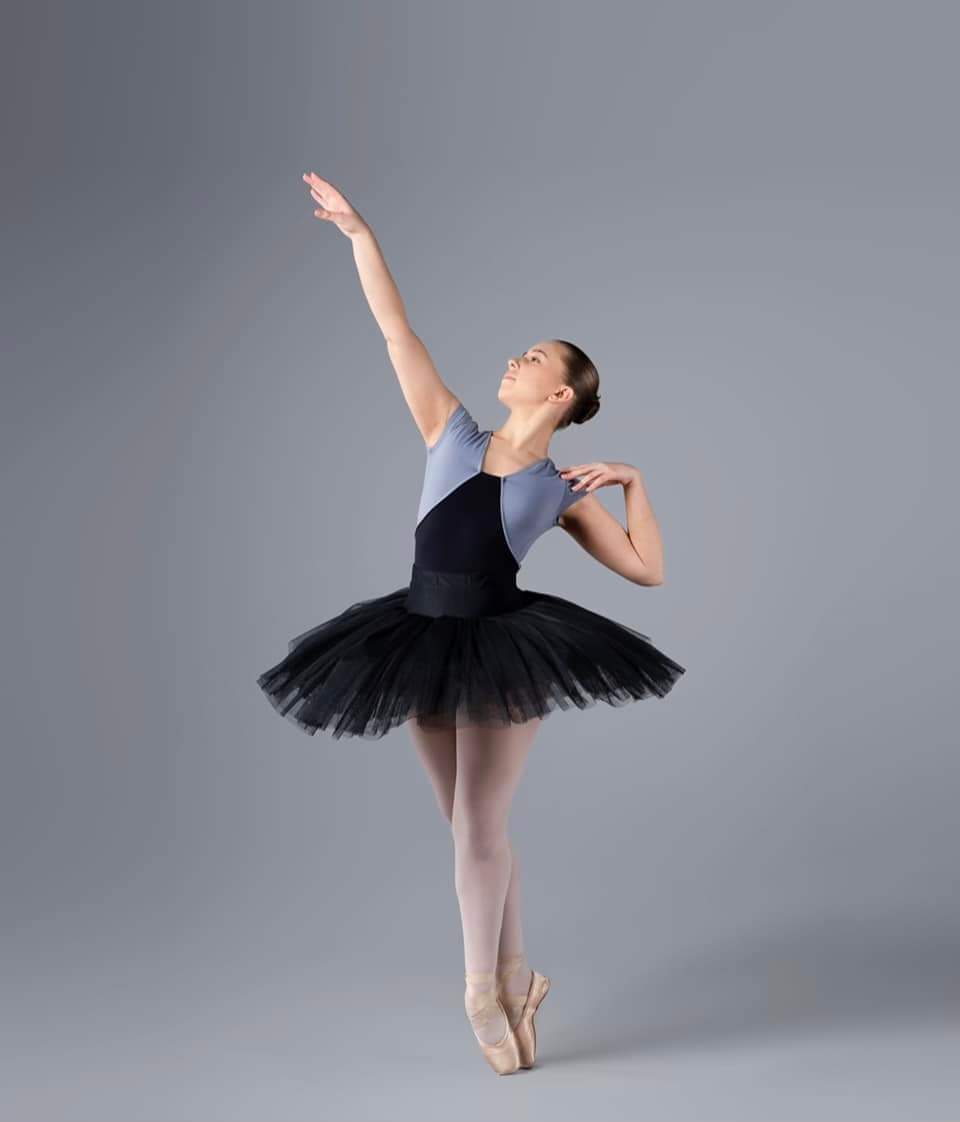 Don't hesitate to contact our expert.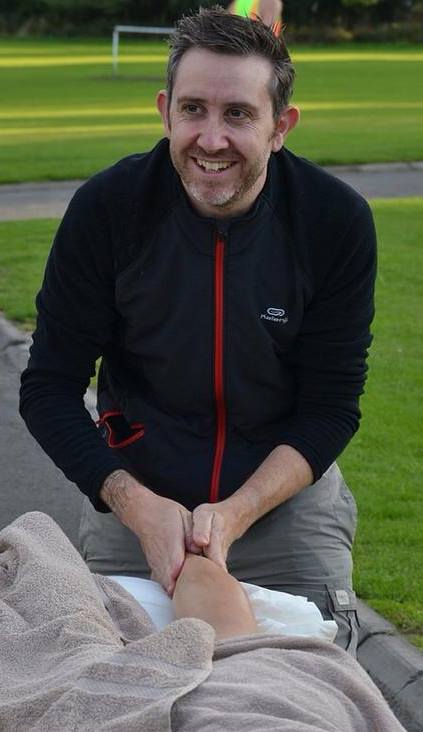 See what others are saying:
Robert was always professional and friendly. He has alot of knowledge and was able to give me advice. The clinic was relaxing and appointments are affordable. After my first appointment I could already see a positive difference in my back. I look forward to seeing Robert again and having a pain free back!
1st visit to leading edge therapies. Had an issue with my hamstring and right side of my body. I have tried a few therapist with very mixed results. Robert was very thorough when questioning and during the massage explained everything he was doing and the reason why. His knowledge was excellent. I felt immediately at ease. Can't wait for my next appointment.
First session was for treatment for lower back pain I was struggling to walk and couldn't get up without help. I was treated for 40 mins it was sore afterwards but I felt a massive difference the next day. I had more movement. I would certainly recommend Robert 10 out of 10 total professional and a real gentleman.